Melt away makeup in
one

swipe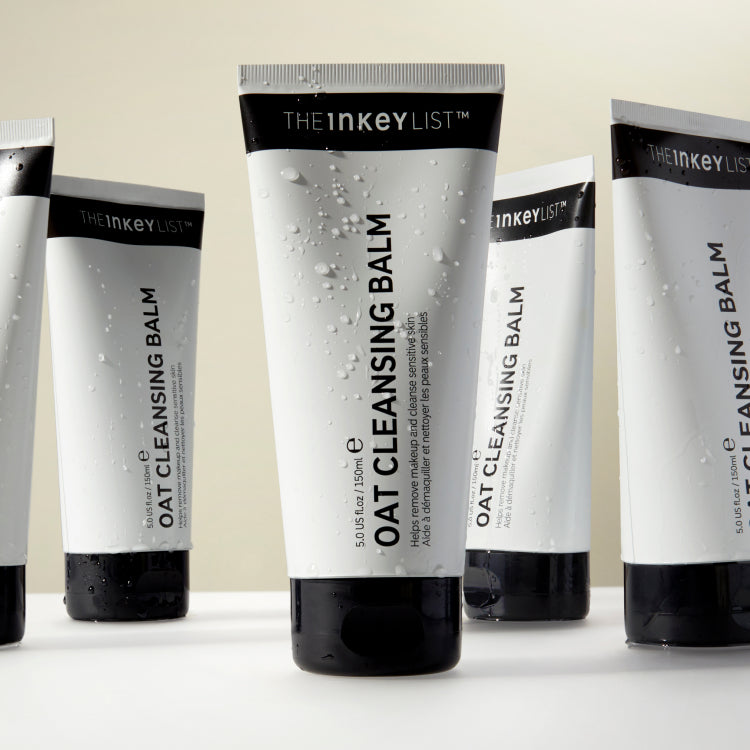 REMOVING YOUR MAKEUP NEVER FELT SO GOOD
Yes, a cleanser should clean the skin but that's the basics. Not only does Oat Cleansing Balm melt away makeup (including waterproof), SPF, and impurities in ONE swipe but, this soft, rich balm also deeply nourishes, instantly hydrates, and helps to maintain your skin's moisture barrier too.
Removes all makeup
Non-stripping or drying
Hydrates & nourishes
Maintains skin barrier
Effortless, but effective, with Oat Cleansing Balm, removing your makeup never felt so good.
Shop Oat Cleansing Balm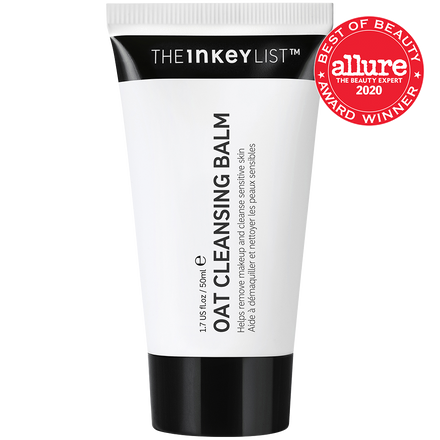 Real Results, Real Reviews
"I have super sensitive skin and the Oat Cleansing Balm is the only thing I used to take my makeup off. It literally just wipes away your mascara, it's actually crazy! Leaves your skin so, so soft and buttery" - Valentina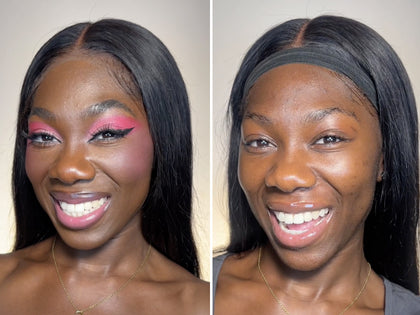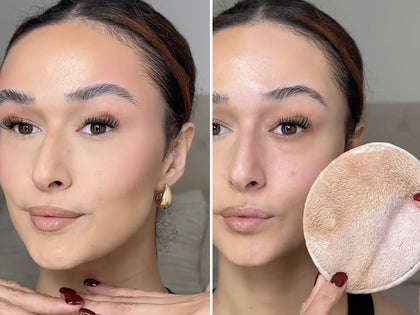 "This balm works beautifully to dissolve all of my stubborn SPF & makeup, while keeping my skin nourished and hydrated. It's so affordable, you need to add this to your routine." - Han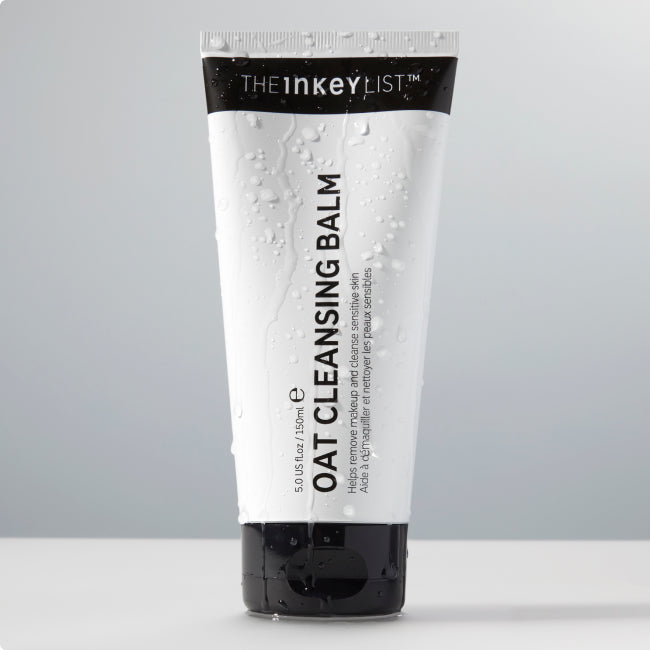 Review rating: 5 out of 5
"This stuff is a dream. It literally MELTS the makeup right off your face!!! And still....NO BREAKOUTS!!!!!""

Jody K
Review rating: 5 out of 5
"I love this product it melts away any make up. Has worked wonders to my skin and will forever be my go to!"

Laura-Louise
Review rating: 5 out of 5
"I love the texture and how it removes my make up leaving my skin feeling fresh and moisturised. No strong scent and I only need about a pea size of product for my face. And great value!"

Karina
Review rating: 5 out of 5
"I keep coming back to this product because it's simply unbeatable. It cleanses and nourishes my skin like no other. A must-have staple in my skincare routine."

Eli

Take our skincare quiz!
Create a personalized routine in less than 2 minutes + get FREE products!
Start Now