SUPERCHARGE YOUR SKIN'S HYDRATION
We've always understood the power of hydration, that's why we gave it its own step in the routine. It's the foundation to building your healthiest skin because fundamentally hydrated skin works better. But it's not just about better hydration, it's about better everything.
Better product absorption
Better barrier function
Better elasticity
Better appearance
So, if you want better skin, start by doing one thing better and use Hyaluronic Acid Serum.
Shop Oat Cleansing Balm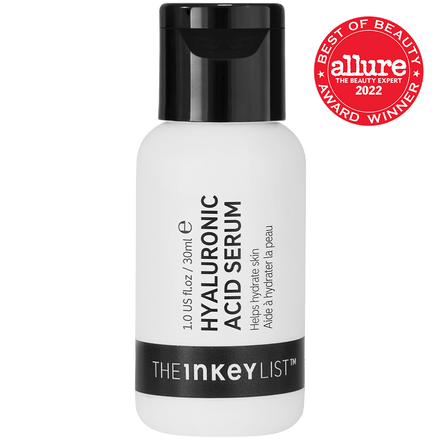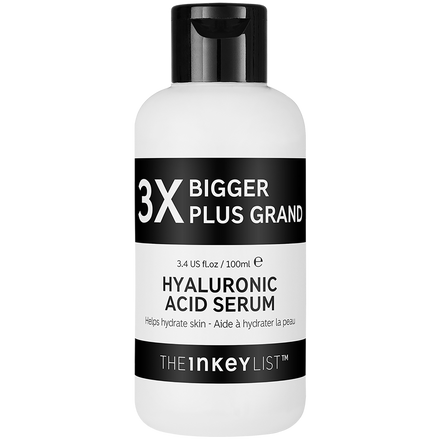 Real Results, Real Reviews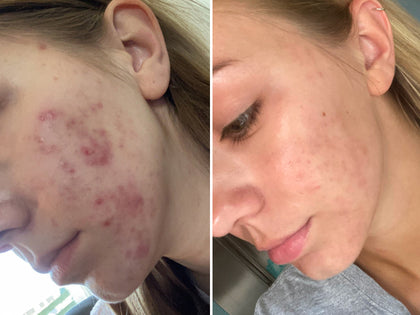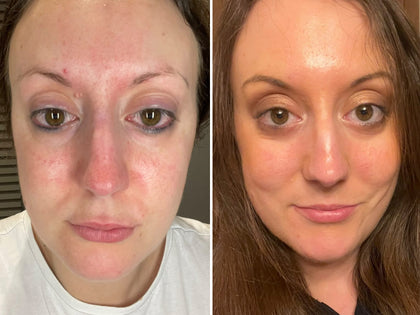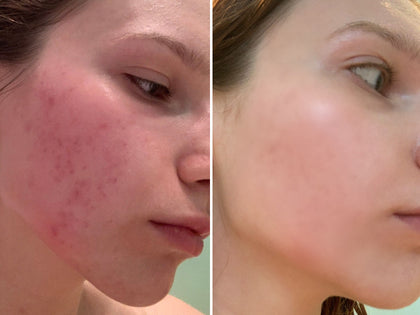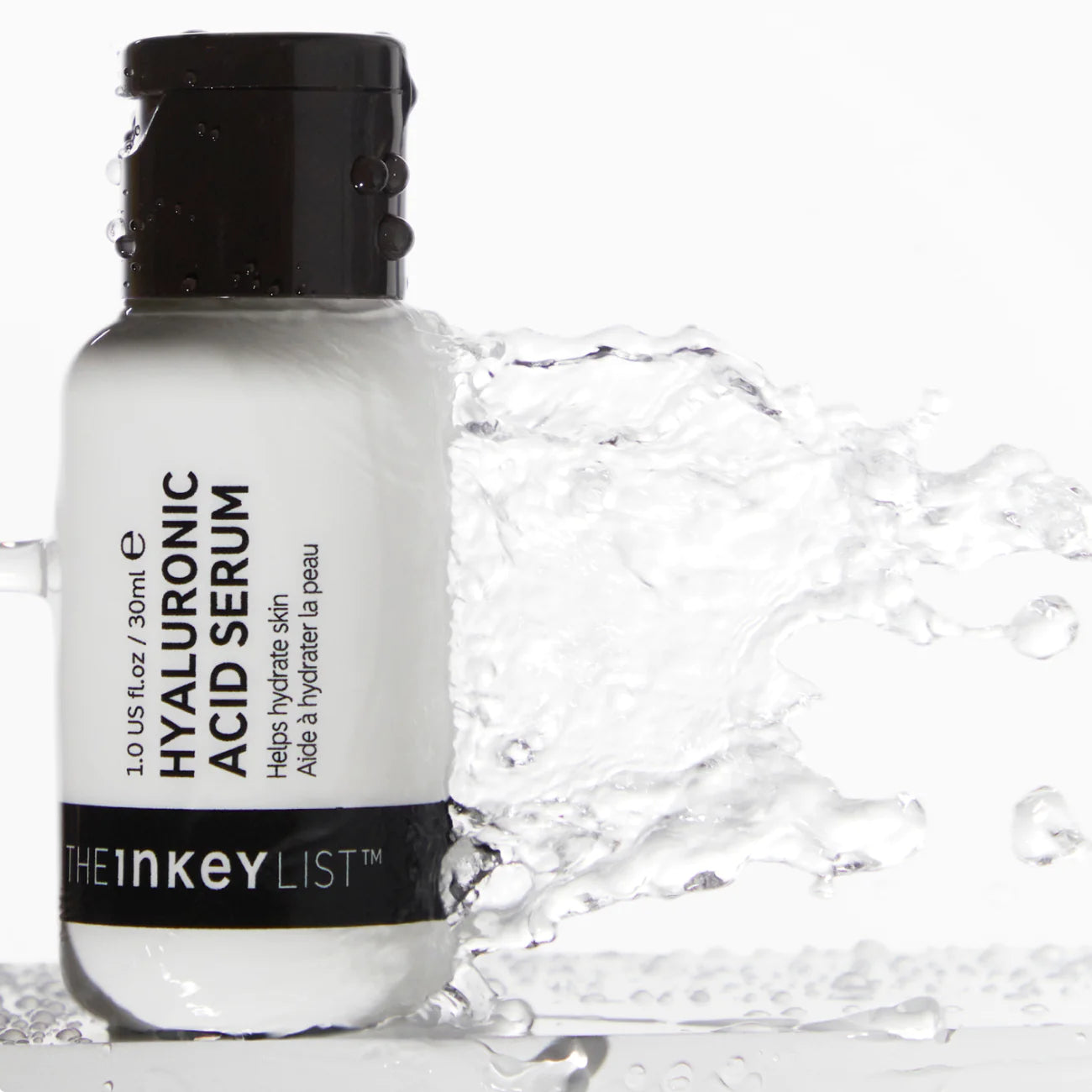 Review rating: 5 out of 5
"I didn't understand why my skin wasn't improving, then I started using this, in 2 days it was a 180 switch up. Turns out, I was doing everything right except for adding hyaluronic acid to my everyday routine to keep my skin hydrated."

Jackie
Review rating: 5 out of 5
"I love this product. I've been using it for several months now, and can honestly see an improvement in my skin ( my family and friends have commented too) "

Danielle
Review rating: 5 out of 5
"The application of this serum was amazing, immediately results after application."

Priscilla
Review rating: 5 out of 5
"It locks in moisture and make my skin so bright. One drop or two goes a long way"

Elaine
Take our skincare quiz!
Create a personalised routine in less than 2 minutes + get FREE products!
Start Now