If You Only Buy Two
Confused about what products you need? We've made it simpler by matching a cleanser and moisturiser for your skin concerns - meaning you can shop smarter by buying just two products.
Save 5% on all Duos.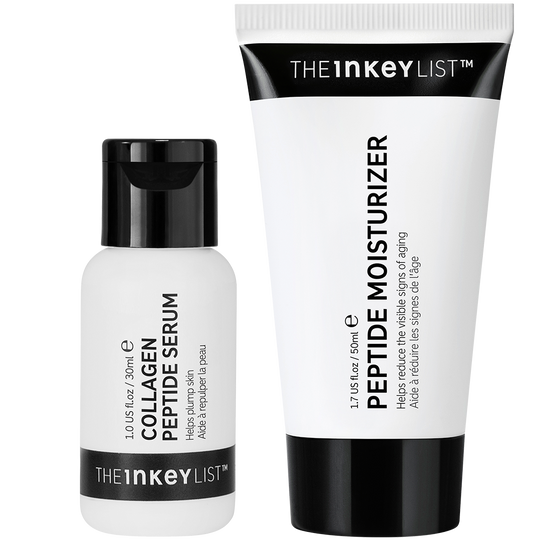 SAVE 5%
The Fine Lines & Wrinkles Duo
Your must-haves to reduce the appearance of fine lines & wrinkles, leaving skin looking hydrated, plump and youthful.
$38.48 $36.56